Teaching is the mother of all occupations...
Welcome to the Teaching Hub
Successful Schools consistently ensure that they produce individuals who are not just academically sound but also well-rounded and globally relevant. The need to become innovative and creative about school service therefore becomes an essential tool rather than an advantage for every progressive thinking school. At Brainy Educare Services, we understand this and have therefore carefully crafted a unique set of programs to move your school to the next level.
The Teaching Hub Serves all stakeholders within the education space, who are impacting knowledge or supporting the process of learning. This includes school management staff, Heads of Departments, Administrative officers, Teachers and school support staff like care givers , cleaners and school bus drivers.
The Teaching Hub consists of the online community, physical trainings and mentoring community.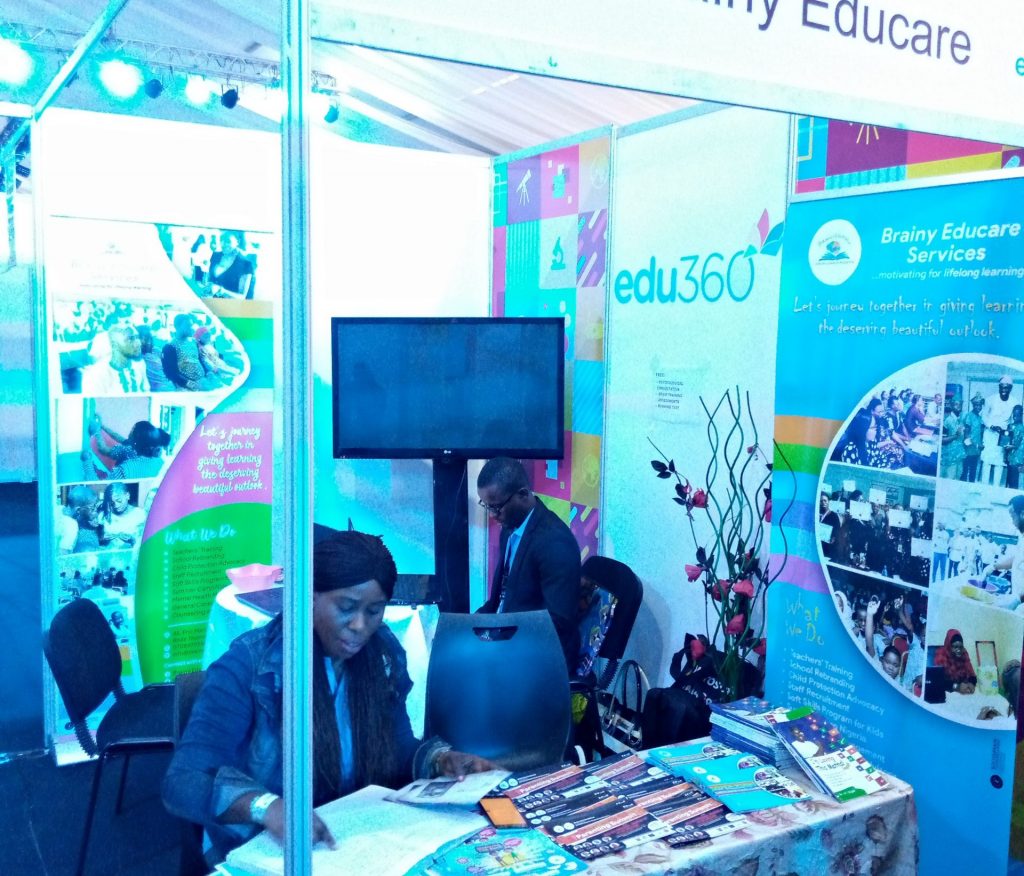 Whether at our regular training or at a customized one especially made for you, our team of passionate and professional facilitators are set to inspire you to appreciate that indeed Education is the most powerful tool to change the wold as proclaimed by Nelson Mandela. From our short courses to our one day workshops or annual conference, get a detailed schedule below
Get Certified now or take an update course for ....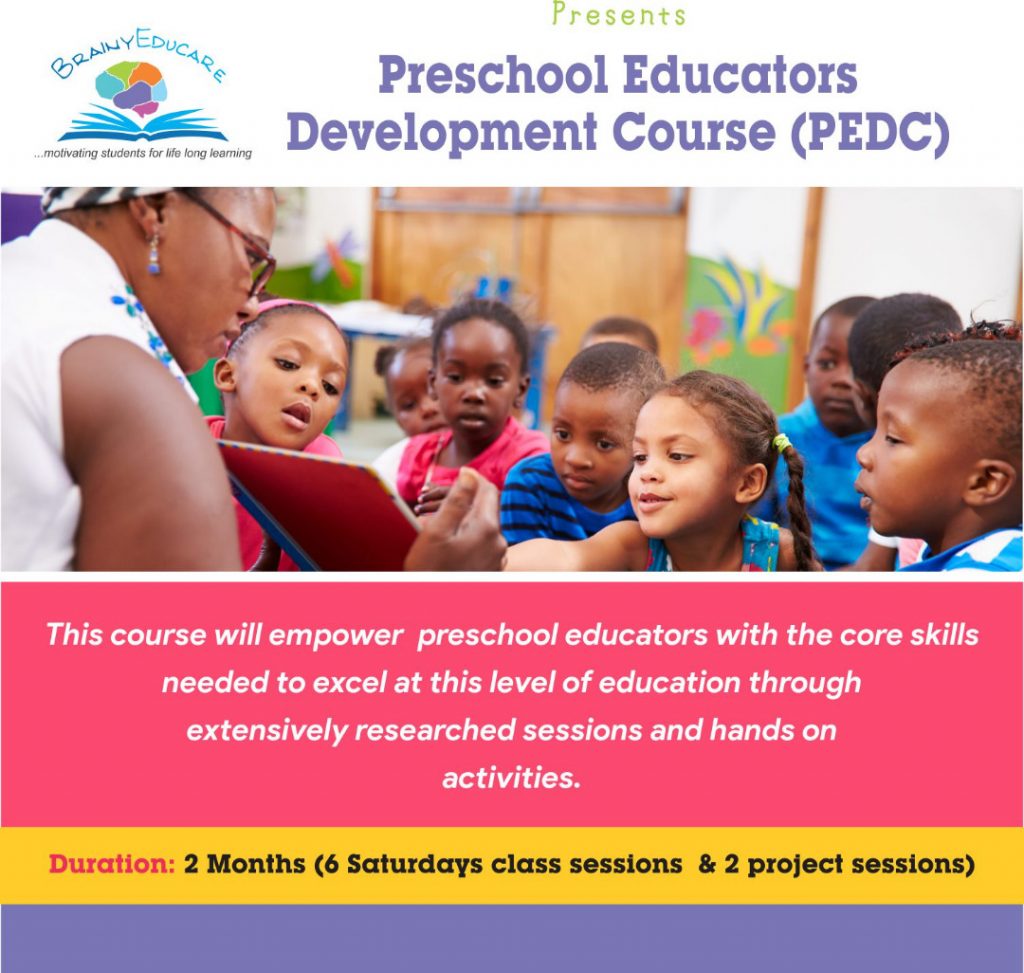 This course will empower preschool educators with the core skills needed to excel at this level of education through extensively researched sessions and hands on activities.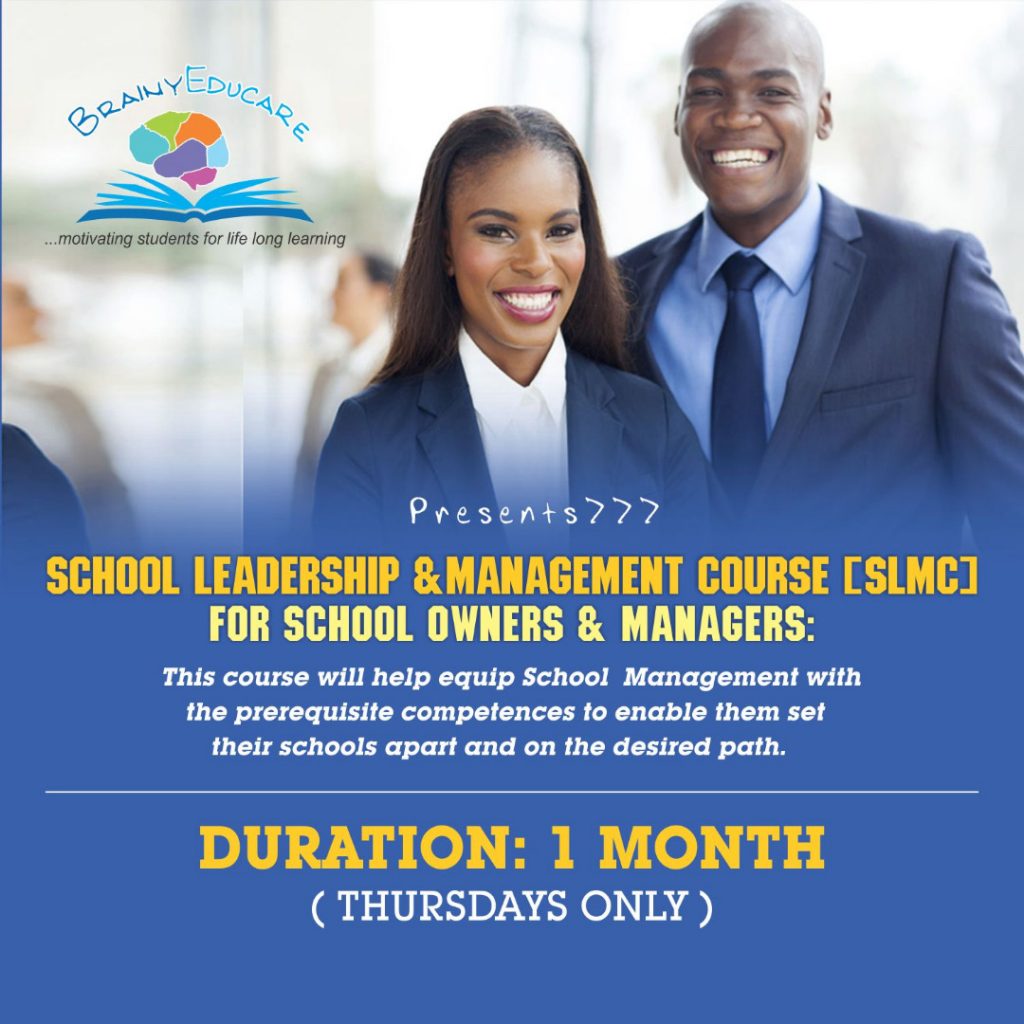 School owners and managers
This course will help equip the school management with the prerequisite competences to enable them set their schools apart and on the desired path.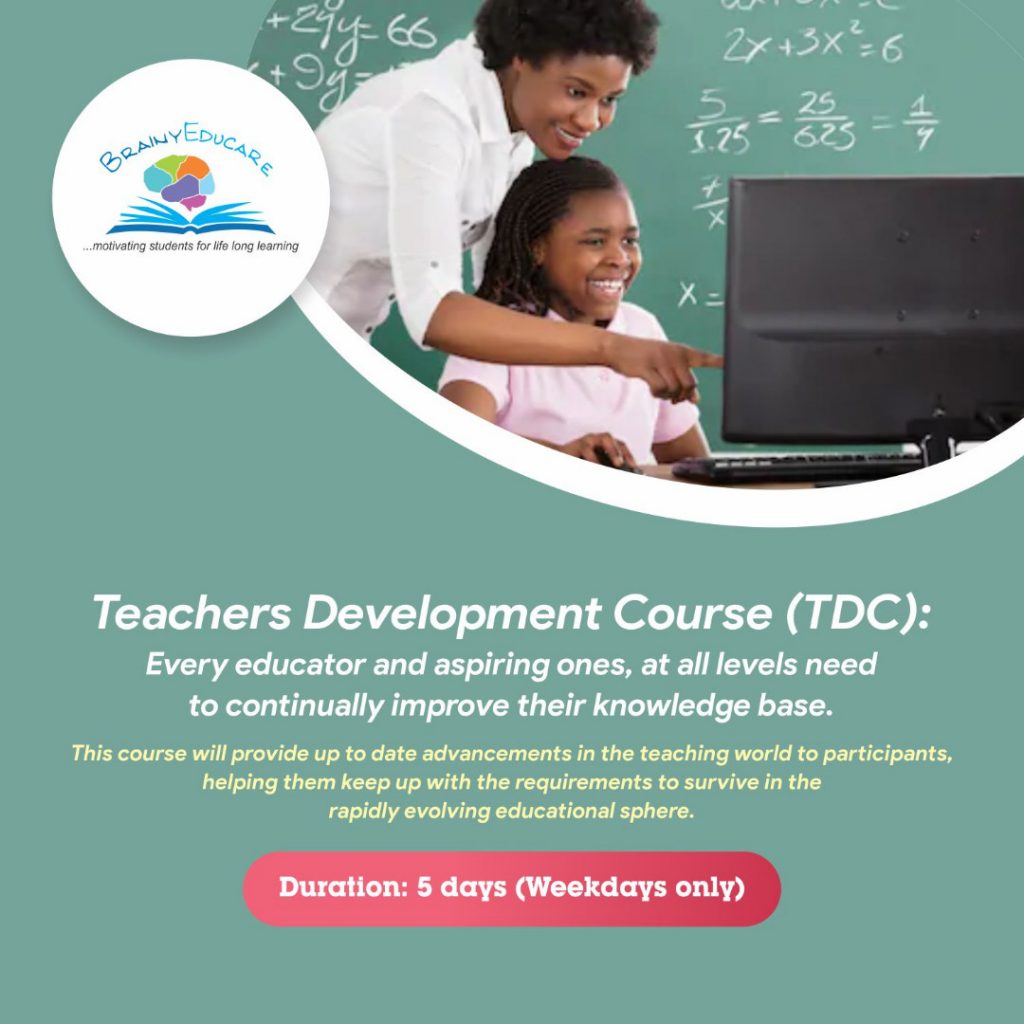 This course will provide up to date advancements in the  teaching world to participants, helping them keep up with the requirements to survive in the rapidly evolving educational sphere.
Join our community of educators on social media #teachingHub.
Subscribe to our monthly Newsletters.