Children are our "future."
However, the future of our "future" lies in the hands of parents. Parents are as indispensable to the development and success of their children as water to plants. We have direct, and often unlimited access to mould the future of our kids, and consequently, the society and world at large. We shape the society and serve as the basis upon which societal foundations are laid.
Quite sadly, over the years, parenting has become increasingly ineffective – parents are getting stuck! It is even more obvious now, than ever, that the world is lacking effective parenting. This century is obviously posing a much difficult task, and parents need to be properly equipped.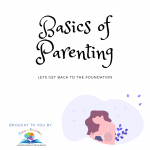 As we all know that you can't build an empire on a foundation for a story building. Therefore, lay your foundation according to what you want to build on it.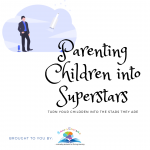 Superstars aren't born, they are made. Can you make your lead your child into becoming a supuerstar? YES!
Learn how =>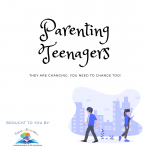 Teenagers; a whole set of "weirdos" or at least that's what we think. How can you parent your teenager and still get along? Find out!
A lot of concerned and devoted parents are now seeking help and, apparently, you are one of those passionate parents. Fortunately, you are at the right place at the right time. It is in light of this that Brainy Educare Services, with a strong commitment to building a better society through effective parenting, put together, a host of services to help parents become better in carrying out their responsibility effectively. We believe in the power of effective parenting and that everyone can learn to become good and appropriate parents who will serve as guides to their children's journey to greatness. Read on to catch a glimpse of our services and get in touch.