Your transformation abounds. Take charge!
Young people that rise up to become champions are not just privileged, they are wired to lead.
Join us to unleash your greatness by becoming wired to lead.
Scroll to the bottom
to sign-up
Wired to Lead is a 2-day leadership training designed to transform young people of age 16 and above into champions!  <br> The training involves 14 hours of intensive training divided into three modules. 
This module will set the participants on track for a great life. It will position them for life's journey by grooming them on personal effectiveness and similar topics.
The module name was carefully chosen to reflect something that young people would want to attach themselves to.
This module would also address aspects that would involve helping the participants step out of the widespread complacency that exists among youth today.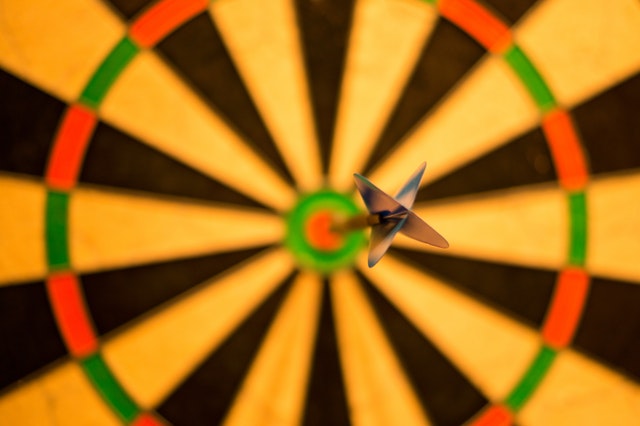 This module is designed to help the participants become leaders.
It will address aspects of relationship with others in the society.
It will also touch on the huge need for great leaders in the world today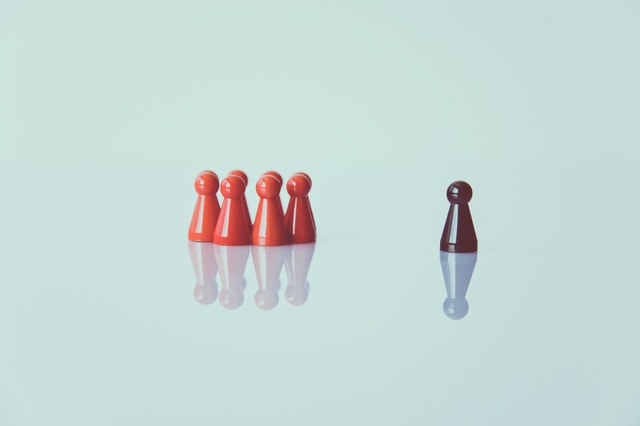 On the Shoulders of Giants
This module is designed to help the participants take advantage of the vast potentials present in mentorship.
It will address how to find mentors that suit your direction.
It will also touch on how to get the best from mentorship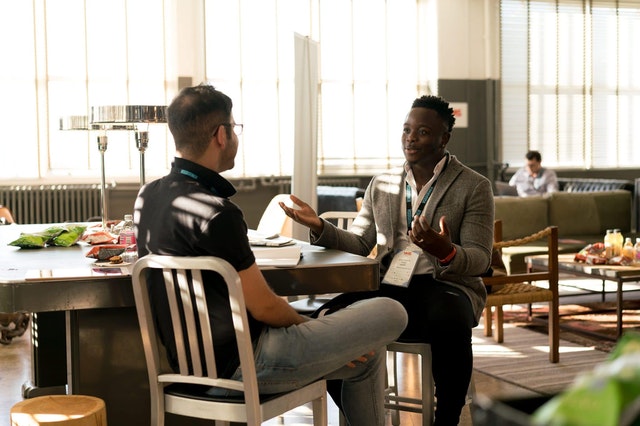 Scroll to the bottom
to sign-up
DATE: Wednesday, 19TH & 20TH of September, 2020
VENUE: ZOOM
TIME:
Sat = 10am-6pm with break
Sun = 12pm – 6pm