The world awaits your words!
A 4-day Intensive Coaching on Public Speaking & Creative Writing
20th – 23rd of December, 2021
Scribes & Orators is an annual program where kids learn to speak and write in exceptional ways. It is an intensive training led by experts, which produces competent writers and speakers.
For 10 years, Scribes & Orators has helped thousands of kids become better writers & speakers. This year, we would be helping kids Discover the Treasure in Words and we want your child to join us!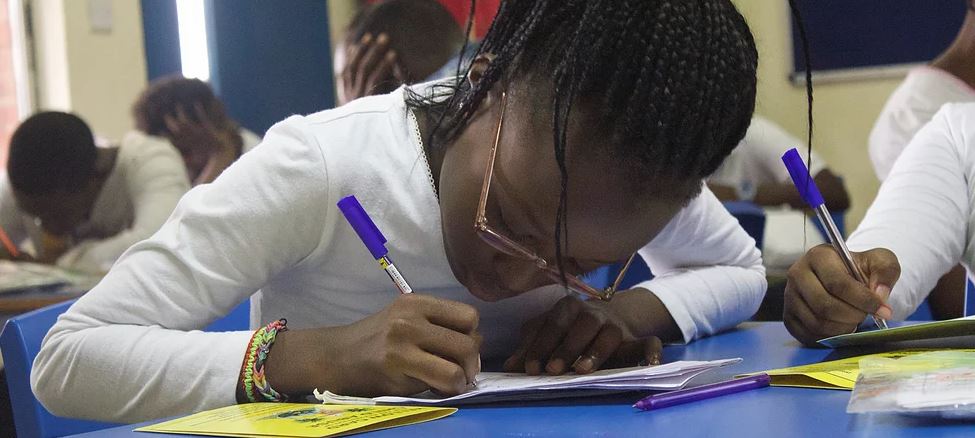 Effective communication is no longer an extra. It is a necessary ingredient for your child's success.
Every child must be able to effectively express their opinions through speaking and writing.
To put your child in a position of influence and impact in the world, get them the communication skills they need through our annual public speaking and writing classes.
This year is your child's opportunity to join us.
Use the number in the amount section to select how many children you want to register.