Give Your Child the Gift of Math Mastery
With Wonders With Numbers!
As a parent, you want your child to succeed in every area of their life, including their academic pursuits. At Wonders with Numbers, we understand that math can be a challenge for many students. That's why we've developed a unique approach to teaching math that not only helps students excel but also makes learning fun and engaging.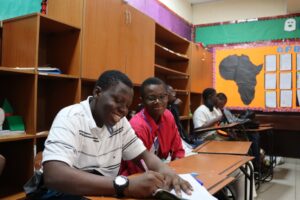 About Wonders with Numbers
Unlock Your Child's Potential
At Wonders with Numbers, we're passionate about helping students build a strong foundation in math. Our experienced tutors use interactive teaching methods that are designed to make math enjoyable and easy to understand. Our programs are tailored to each student's needs, ensuring that they receive personalized attention and support.
Our programs are designed to help students develop critical thinking and problem-solving skills that they can apply to their math studies and beyond. From brain-training exercises to logic puzzles, our programs are designed to challenge students and help them unlock their full potential.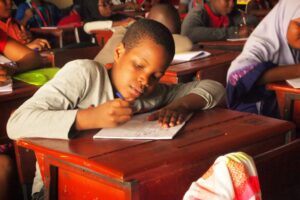 Attention and Concentration
Over a Decade of Excellence
For over 13 years, Wonders with Numbers has positively impacted the lives of hundreds of students across learning centers in Lagos, Ogun, and Abuja. Our carefully designed and updated learning methods have helped students see math in a totally different light.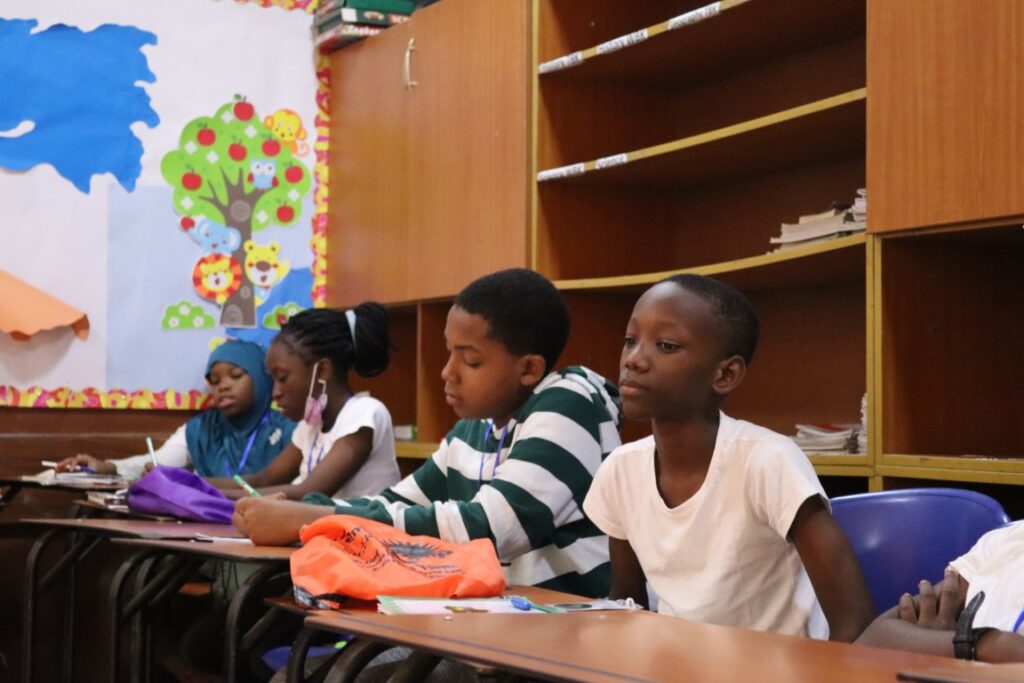 Fun learning rather than conventional teaching
Participatory and Inspiring
Brain training through brain-fitness activities
Logic and puzzles that requires critical thinking and speed processing skills
Opportunity for individual life coaching sessions on a daily basis for students with maths challenges.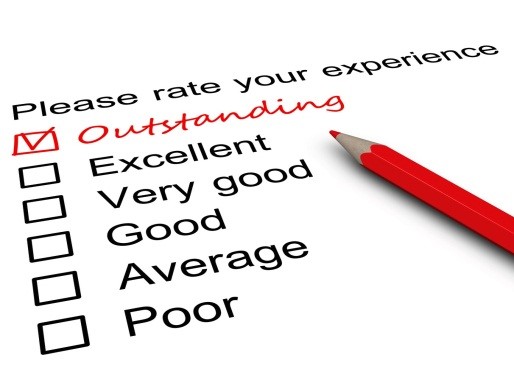 Date: April 11th – 15th, 2023.
Venue: Greenville School, Ikeja GRA, Lagos.
Age: The program is for 5 to 16 year olds.
Fee: N25,000/child.


This fee includes daily snack, a start-up pack, course materials, a certificate of participation and entry-exit report at the end of the workshop.
As with every year, we have limited spaces and early registration by parents is encouraged.

Listen to what people have to say
I can't believe that I finally understood word problems! -
Whoever thought that maths could be taught this way; simple and relevant