About a month ago, the world's most watched non-English series aired its 4th season on Netflix. This series launched in May of 2017 was composed by Manel Santisteban, a Spanish film composer. 3 years, an 8.4 IMDb rating, with viewership spanning over 180 countries later, the Spanish TV series increased Netflix subscribers by 7.4million with a 43% increment in revenue.
While waiting in anticipation for the next season, it is time we identified some crucial lessons from 'La Casa de Papel' that can be applied in our real-life journey.
1. The Power of Planning and Visualisation
It is an undisputable fact that the mastermind behind the Heists; El Professor is intelligent and tactical chess player. With all his plans being exceptional masterpieces, he had it all figured out from the beginning to the end, not leaving a single detail out. This character seen in El Professor is a great tool for victory!
Begin with the middle and the end in mind.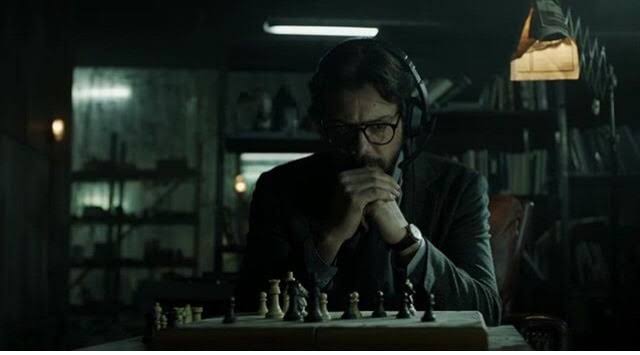 2. Research and Adequate Knowledge
For one to win a war or battle, one has to have adequate information about their opponent or what they're dealing with depending on the situation being faced.
It is evident that El Professor knew a lot, maybe a little too much about their opponent (the government and the police) and the place they wanted to rob. He therefore could predict about their every move.
His knowledge even went as far as knowing the routes the police could take in case they arrested any Heist men. This helped them in the case of Tokyo's arrest in Season 2 and Lisbon's arrest in Season ¾.
Knowing your opponent is key to victory.
3. Having counter/backup Plans
The Professor knowing so much about his opponent always had a plan to counter their every move and also had alternatives in case things went haywire. Evidence could be seen in Season 2 where they spoke of the 'Plan Chernobyl' or Season 4 where Lisbon was captured.
Always have a Plan B and Plan C…
4. Following LeaD
In Season 2 of the series, Tokyo carried out a coup to take over the operation from Berlin. Though Berlin, who was the appointed leader of the operation, was authoritative and in fact almost caused the life of a hostage. He however had the most knowledge about the Heist after the mastermind; El Professor.
One must be a good follower to become a good leader!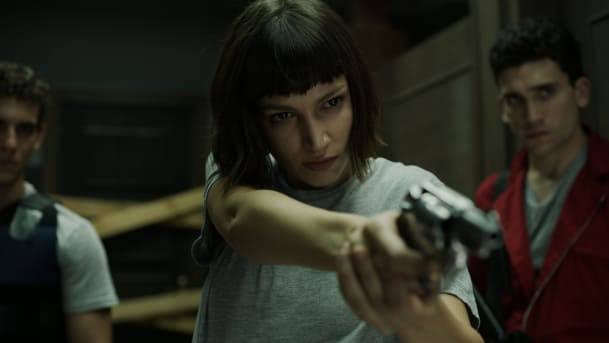 5. Sticking to the plan and following rules
Though, one needs to make alterations to plans where necessary, one should also stick to agreed plans. In Season 2, Berlin spoke of 'Plan Chernobyl' which he was pressured by the other Heist men to reveal. He however remained persistent and didn't give in as the situation didn't require a change of plan.
We could also learn that Berlin not following the rules and ordering a hostage to be killed, caused his identity to be revealed to the public.
Unless push comes to show, it's best to stick to agreed plan!
6. Branding; having a good Public opinion
The Heist men wanted to be seen as 'Robin Hoods' by the public. They therefore made sure there was no bloodshed and also funnily convinced the public of their good opinions stating that they weren't stealing anyone's money rather, they were manufacturing their own money.
Create a reputation and defend it!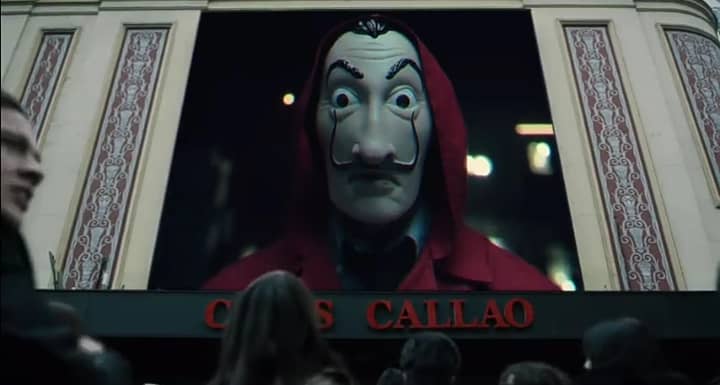 7. Knowing your Team Members
Though the Professor mentioned as a rule that there should be no intimate relationship or personal questions asked including real names, it was obvious from the first Season that the Professor had done a background check on all Heist men before inviting them.
Knowing your teammates helps you understand their strength.
8. Synergy
We would learn from 'Money Heist' that there was coordinated synergy and teamwork with everyone having his/her own role to play.
Together Everyone Achieves More!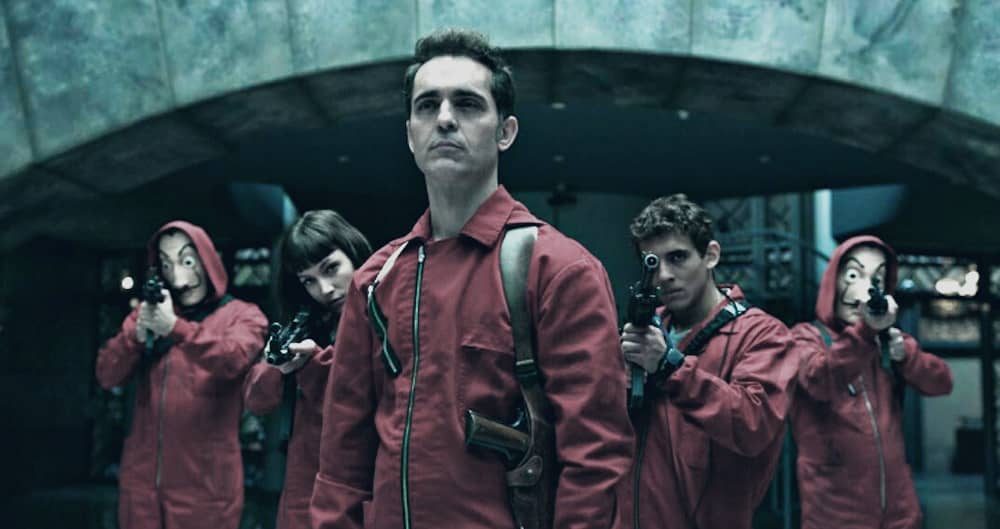 9. Understanding that everyone can't play the same role
During the course of both heists, the Professor was sometimes spoken bad of, as inconsiderate or cowardly as he wasn't inside the 'Mouse Trap'. What we know is that without the Professor controlling things from outside, the Heist wouldn't have been successful.
Someone being behind the desk giving orders doesn't make the person a coward!
10. Turning Challenges into Opportunities
One major challenge the operation faced while robbing 'The Money Factory' was exposure of Fonollosa; Berlin's identity and false accusations made against him by the police. Rather than this shattering the operation, they used this as an opportunity to show their vulnerability to the public thereby gaining more public support.
Transform obstacles to opportunities !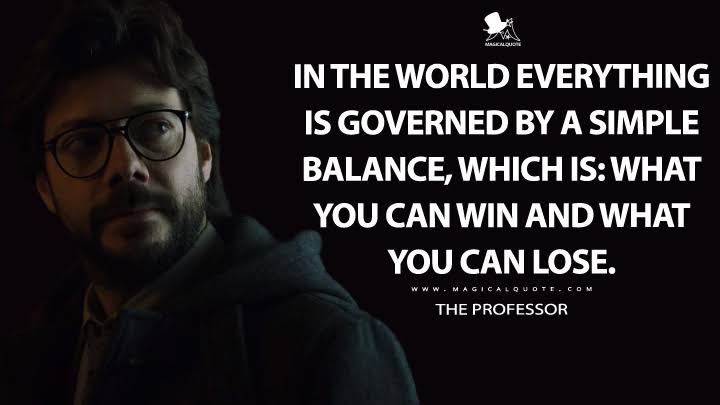 Let's achieve balance in our lives.
"In this world, everything is governed by balance" – El Professor
LESSONS FROM 'LA CASA DE PAPEL – MONEY HEIST'
Compiled by : Talhah Olajobi